Step 1: Take the test
The simple, noninvasive test kit makes testing easy. And it's convenient – collect your samples in the privacy of your home on your own time. Here's what's inside:
Kit Registration Information for Practitioner Review
Easy-to-Follow Instructions
Sterile Collection Tools
Prepaid Return Shipping
The testing process includes four easy steps:
Complete the detailed health assessment.
Receive your test kit in the mail.
Follow the instructions to complete the test, and return it by mail.
Wait 7 to 10 days for your lab results.
And the results will give you a better understanding of your health:
Accurate, Physician-Reviewed Results from a CLIA-Certified Lab
Actionable Data and Insights
Secure Results Platform from Any Device
Dedicated Clinical Customer Support Team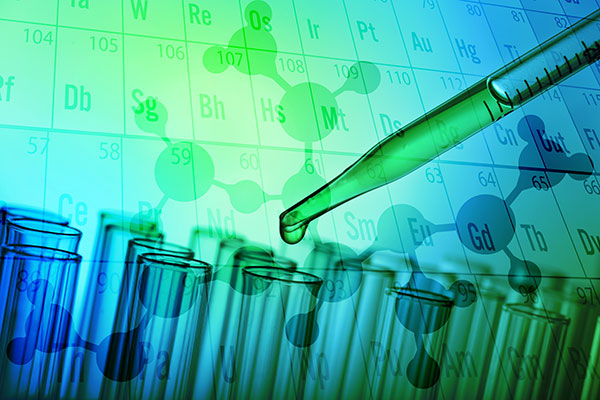 Step 2: Schedule a consultation and analysis
Find out what's really going on with your body.
Schedule an online meeting with one of our practitioners.
Get a personal analysis of your test results.
Restore nutrient deficiencies identified by the diagnostic testing. Incorporate the required vitamins, minerals, and other food-based nutrients and foods missing from your diet.
Consult about the best next steps to increase your fertility potential.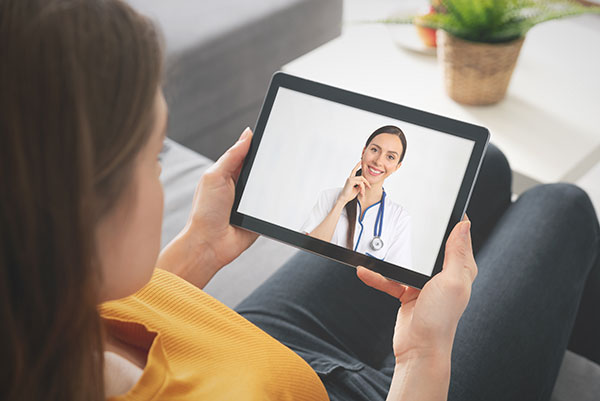 Step 3: Supplement your lifestyle
Make changes to how you live, eat, and exercise to elevate your likelihood of conceiving.
Follow the customized program designed for you based on your test results.
Take supplements personalized for your body's unique needs.
Give yourself a better chance of having a baby.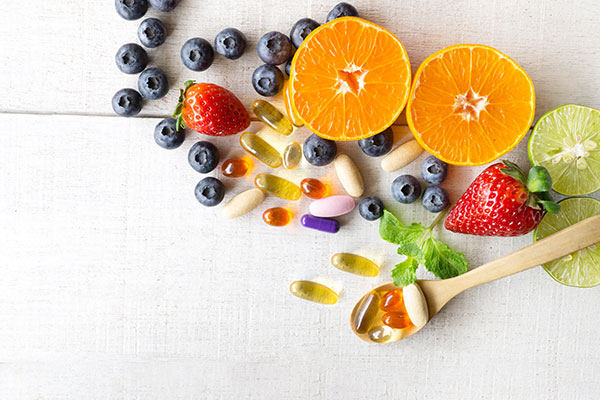 Maximize your Fertility Potential
Like in vitro fertilization and all fertility treatments, Efforos is not a sure thing. But relying on your body to help you conceive naturally instead of investing in month after month of painful and expensive procedures is better for a woman, both physically and mentally.
Science has come a long way and done amazing things for couples who want to conceive. There is no substituting, however, for a body's natural abilities. Efforos identifies the gaps in your well-being holistically so you can increase your chances of becoming pregnant naturally.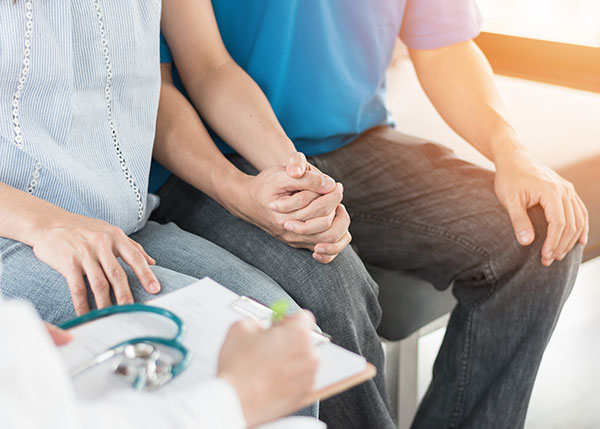 What Efforos Can Tell You
Is your thyroid working correctly?
Are your hormone levels out of balance?
Do you have adrenal fatigue?
Is your body missing essential nutrients, vitamins, and minerals.?
When you are trying to conceive and have been trying for a long time, both body and mind will feel the strain. Being tired, overwhelmed, and stressed can lead to a physical manifestation of that disappointment and an inability to become pregnant.
Efforos testing, analysis, and consultation show you where the disconnects are in your health and well-being.
Fill in the blanks, find equilibrium, and focus on total-body wellness with help from Efforos. Increase your fertility potential and give yourself a better chance of conceiving.