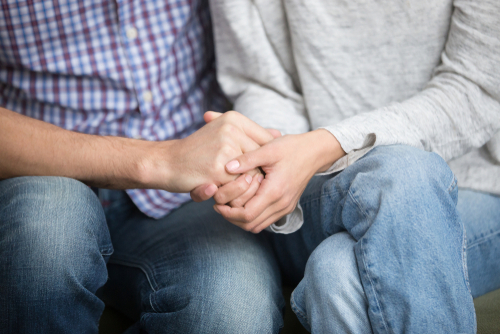 Efforos Life has more than 21 years of clinical experience in the field of functional medicine — specifically, in helping women to balance hormones and maximize their fertility potential.
All diagnostic tests provided by Efforos Life are run in a state-of-the-art testing facility that meets the testing standards established by the Food and Drug Administration (FDA), Center for Medicaid Services (CMS), and the Centers for Disease Control and Prevention (CDC). This includes a Clinical Laboratory Improvement Amendments (CLIA) certification.
All of the supplements provided by Efforos Life meet the most stringent manufacturing standards. They are manufactured in an FDA-registered facility. The supplements are immune-neutral. They are free of gluten, dairy, egg, soy, tree nuts, and peanuts. No excipients or fillers are used in the manufacturing of the supplements. They are Prop 65-compliant, which ensures there are no toxic substances that cause cancer or birth defects, and all ingredients are third-party verified.
Efforos Life has a proven process to help woman maximize her fertility potential. Let us help you.