Maximize Your Fertility Potential
Balance your hormones with the right combination of nutrition, supplements, and lifestyle changes.
Welcome to Efforos Life
The struggle of fertility is real, and it can leave you feeling lonely and hopeless.
It's time to consider a natural approach to fertility.
We're Glad You're Here.
Questions?
We have answers and would love to hear from you!
About us
With more than 20 years of experience in holistic health and functional medicine, Efforos has helped countless patients increase their fertility potential. Helping to maximize a woman's fertility potential in a natural and organic manner by understanding the body's deficiencies is a great alternative for infertility treatment. Supplementing what the body needs can easily lead to increased fertility.
Testimonials
I visited a few fertility specialists but was not successful in getting results or answers. I looked into holistic medicine and acupuncture, and that was when I found Efforos.

—Nikki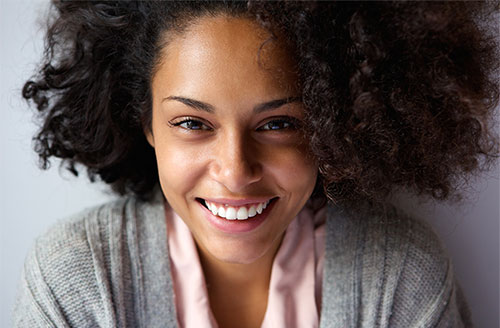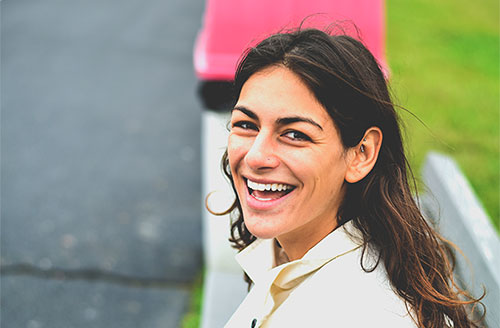 Efforos looked at the BIG picture. This was the first time I truly understood and learned what causes infertility. It changed our lives, and we will be forever grateful.

—Suzanne
After two months of diet change, acupuncture, and herbs, I conceived naturally.

—Brenda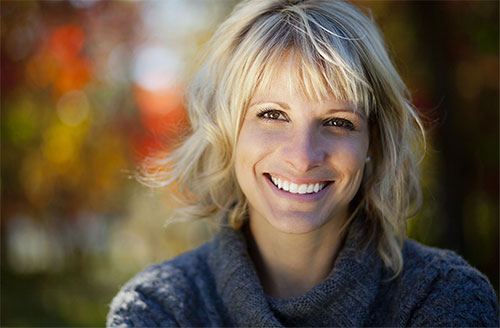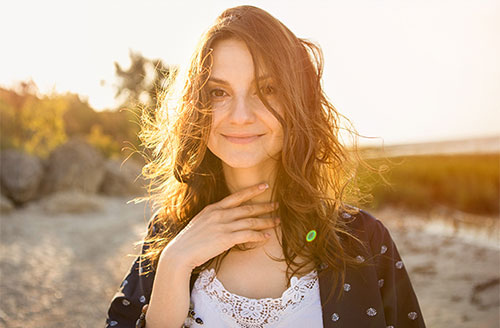 I continued to use Efforos on and off. When I was ready to try for another baby, we started therapy with a few different changes, and I ended up pregnant a month later!

—Margo
I was impressed with the whole process. A plan was designed for me after my results were posted. Supplements were given based on those results. My action plan was developed.

—Pam